A bestselling book is the ultimate way to reach more people with your message, build a following, and get paid what you deserve for your knowledge...
...and it can be complicated and frustrating to figure out on your own.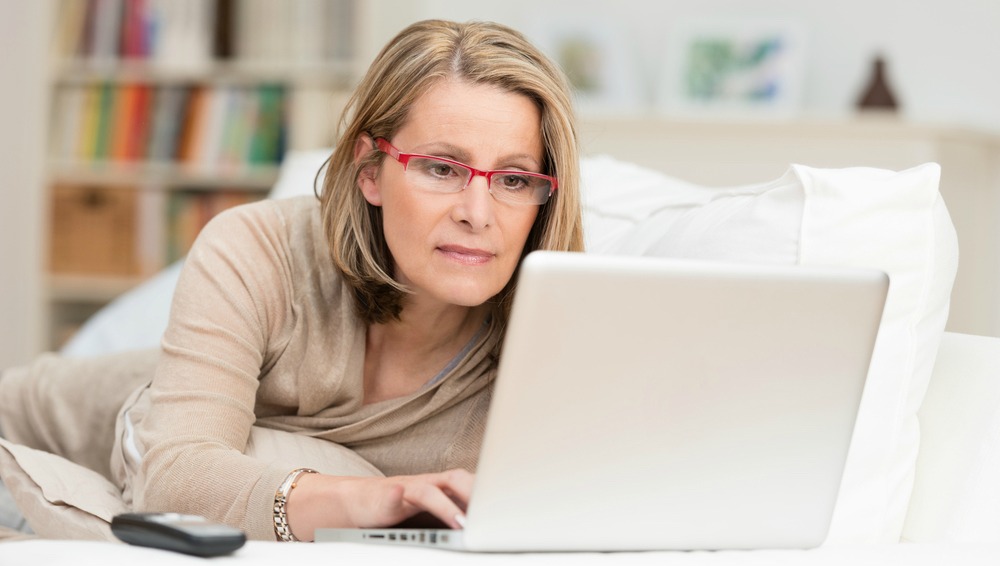 Your Transformational Message
+ My Step-by-Step System
= Your Success!
eBook Bestseller Bootcamp is my totally affordable step-by-step interactive online training program that shows you exactly how to write, publish and launch your first non-fiction book and take it to #1 on Amazon.
LEARN MORE >>
Coaching & Consulting
Bestseller campaigns
Marketing funnels
Product launches
Websites and landing pages
eBook creation and launch
Infusionsoft implementation
LEARN MORE >>
I've guided my clients to publish #1 bestselling books, build 6-figure email lists, profit from online launches, and reach thousands with their messages.
Let me help you get your book to #1 so you can make an impact and build a business around your message.
LEARN MORE >>
Some of the Bestselling Books I've Helped Create and Launch