Helping contemporary thought leaders, transformational teachers and self-help authors launch bestselling books, build platforms & increase sales is my passion.
Hire Geoff
Bestseller campaigns
Building your platform
Increasing sales
Product launches
Websites and landing pages
Read More
I've helped clients build 6-figure emails lists, create 6-figure online launches, and publish #1 bestselling books. Could you be my next success story?
Learn More
Some of the Bestselling Books Geoff has Helped Create and Launch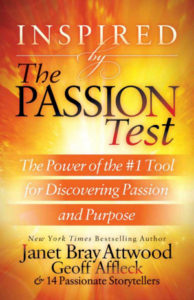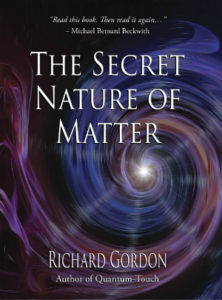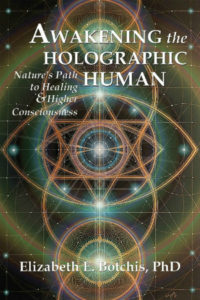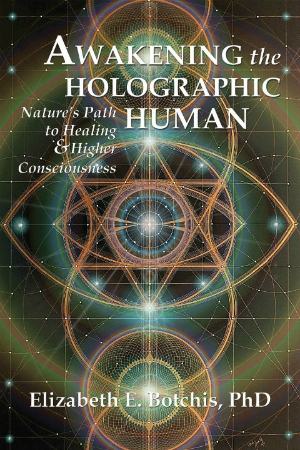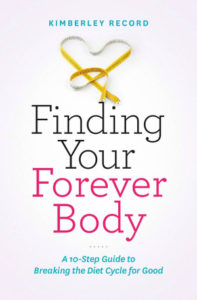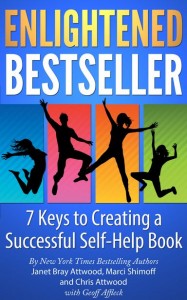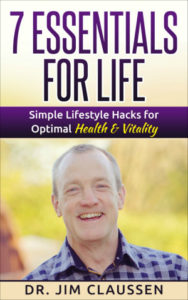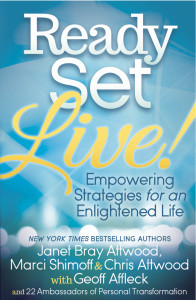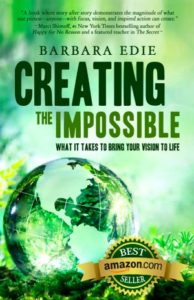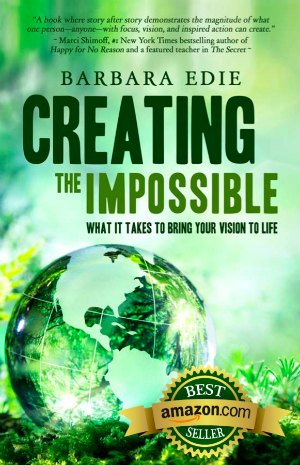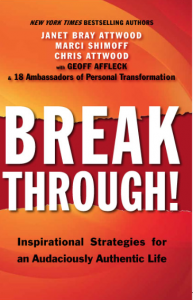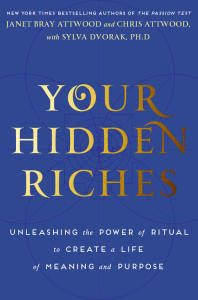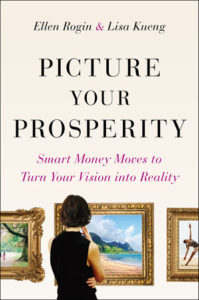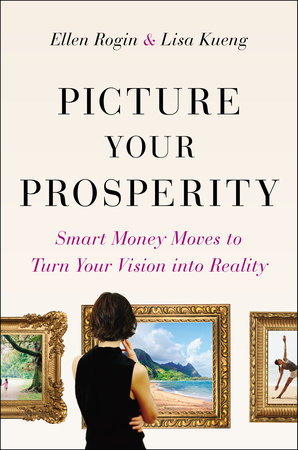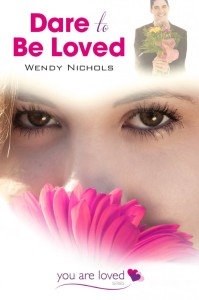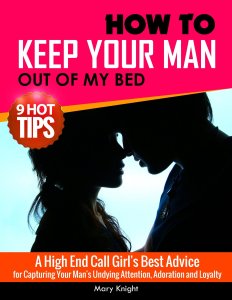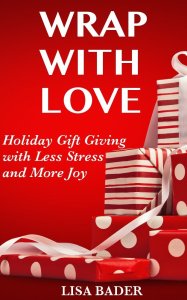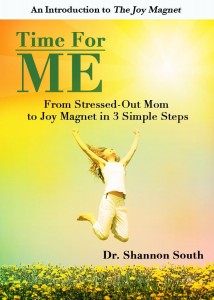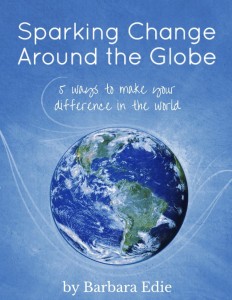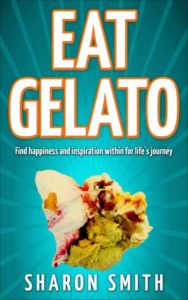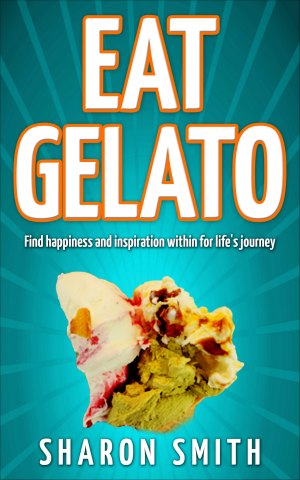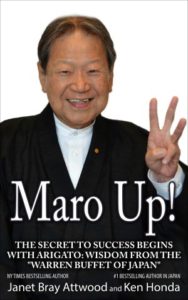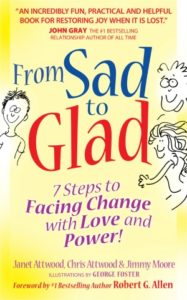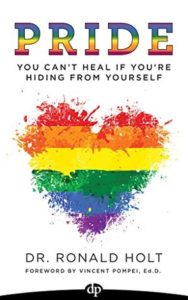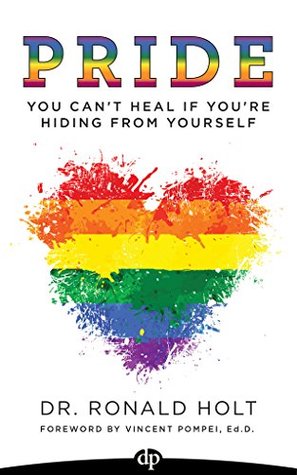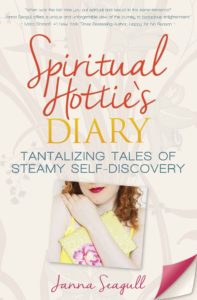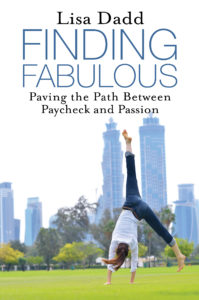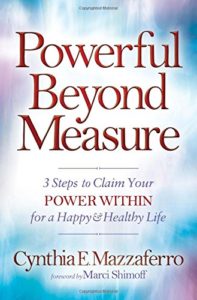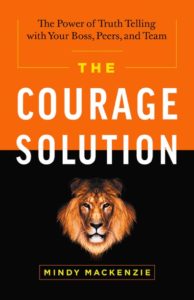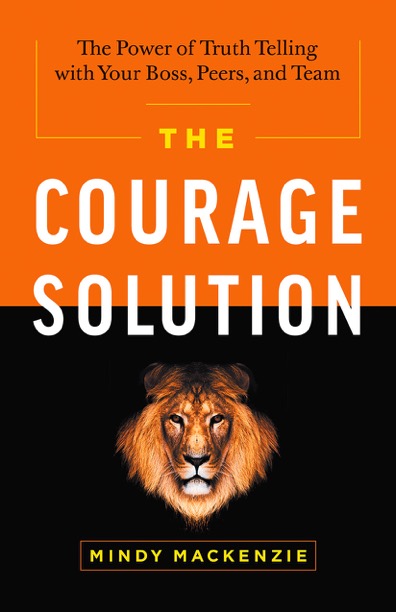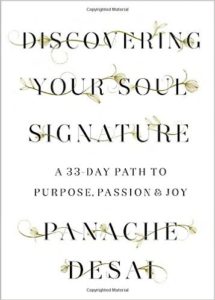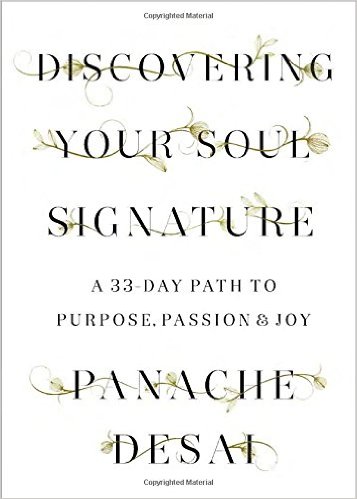 How can I serve you? Schedule a call.
If you'd like to explore some strategies for building your platform, launching your book or monetizing your message then please schedule a complimentary initial consultation with me.