Helping Self-Help Authors Share their Message with the World
Bestseller Campaigns, Product Launches, Coaching.
Helping contemporary thought leaders, transformational teachers and self-help authors launch bestselling books, build platforms & increase sales is my passion.
Hire Geoff
Bestseller campaigns
Build your platform
Monetize your message
Product launches
Websites and landing pages
eBook creation and launch
Read More
I've helped my clients build 6-figure email lists, create 6-figure online launches, and publish #1 bestselling books. Could you be my next success story?
Learn More
Some of the Bestselling Books I've Helped Create and Launch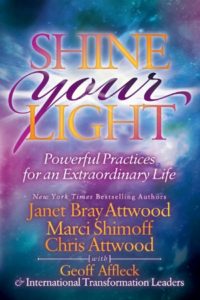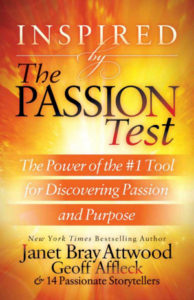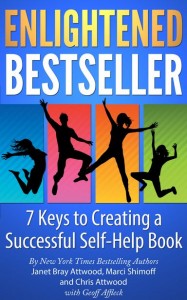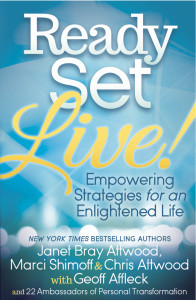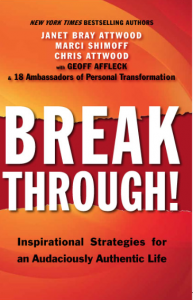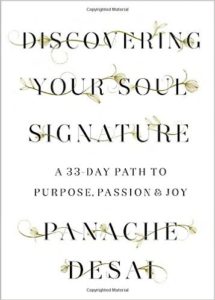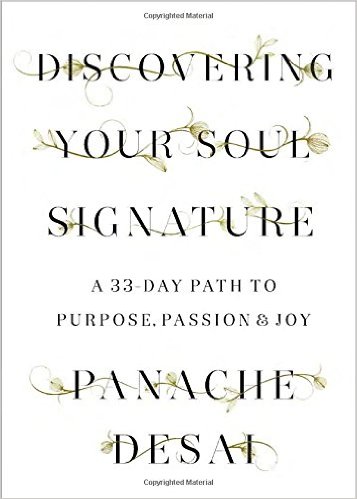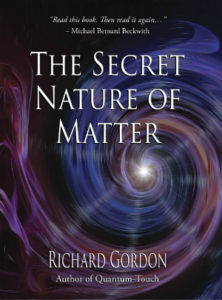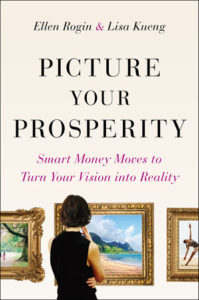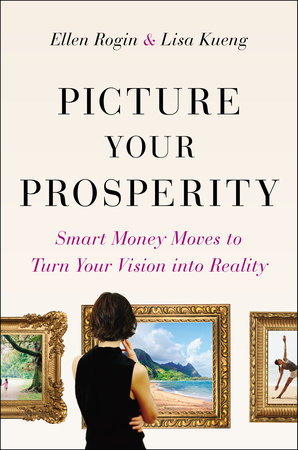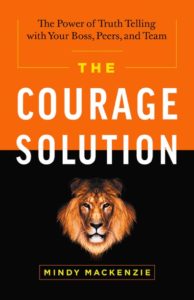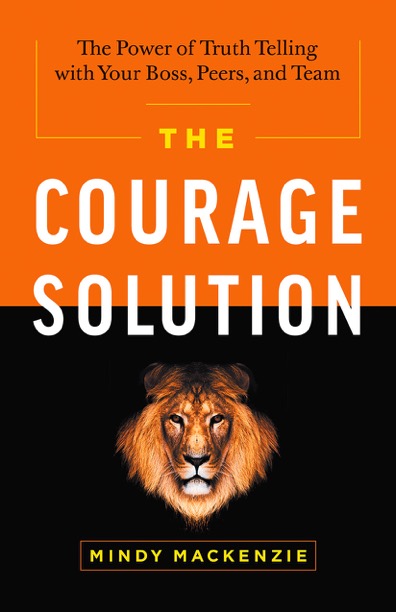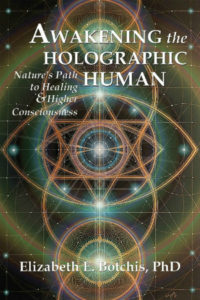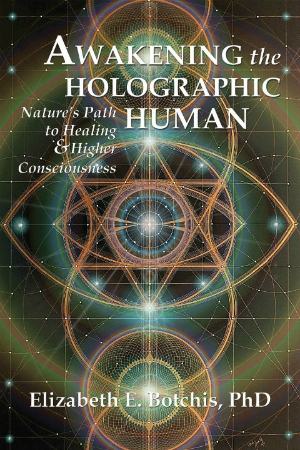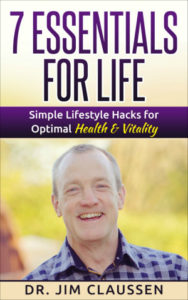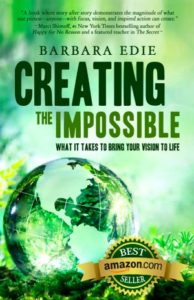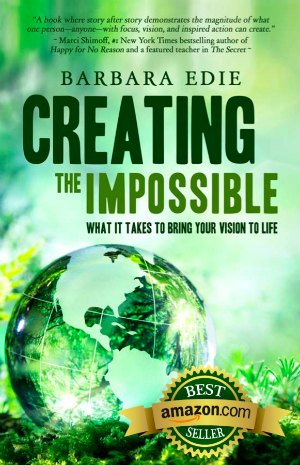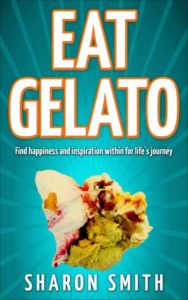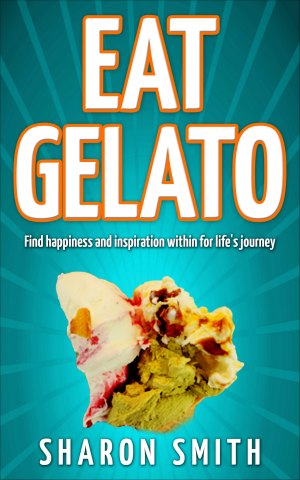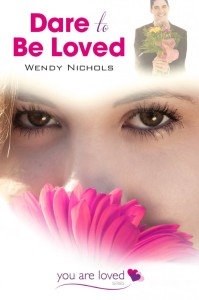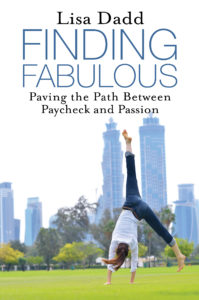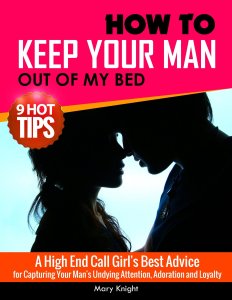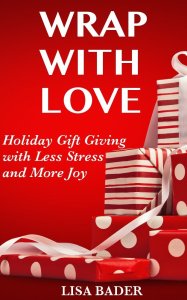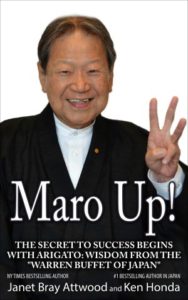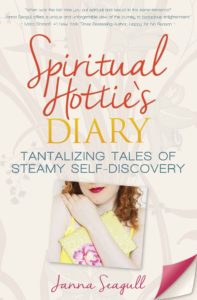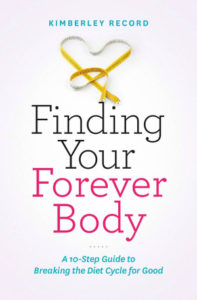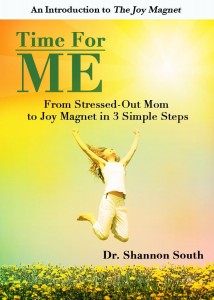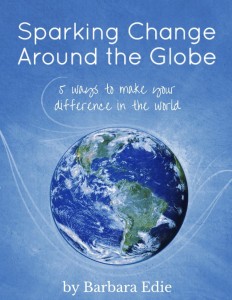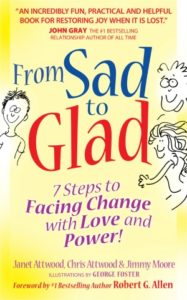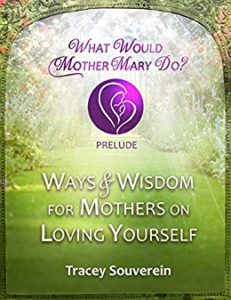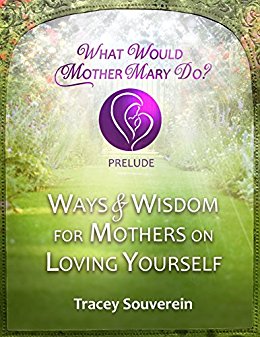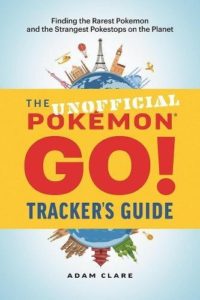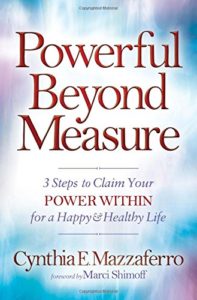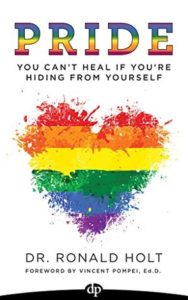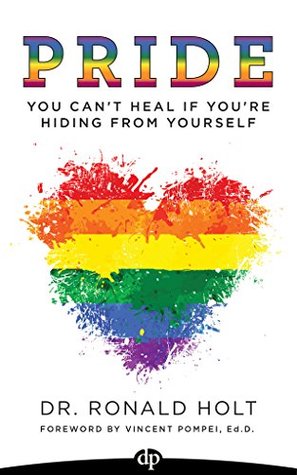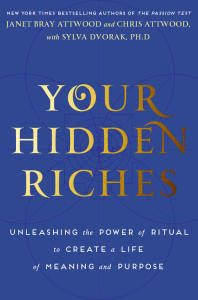 Can I help you? Schedule a call.
If you'd like to explore some strategies for building your platform, launching your book or monetizing your message then please schedule a complimentary initial consultation with me.
FREE EBOOK FOR SELF-HELP AUTHORS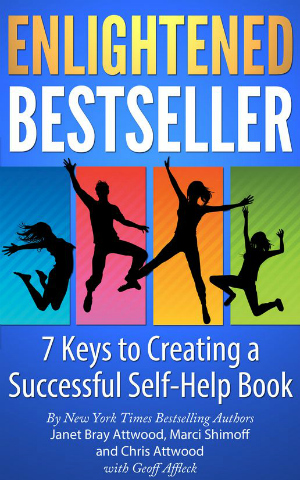 Practical advice from authors who have produced 8 New York Times bestsellers and sold over 15 million books.
Please Enter Your Name and Email to Download the Free eBook.
Thank you! Please check your email for a link to download the ebook.
The authors of Enlightened Bestseller:
Geoff Affleck, Janet Bray Attwood, Marci Shimoff & Chris Attwood