Your Registration is Confirmed for
How to Write and Publish Your Bestselling Self-Help Book
1. Check your email for the webinar link and phone-in option. If you don't see the email check your junk folder and add geoff @ geoffaffleck.com to your safe sender list.
2. Tell your friends about the training using the social share buttons below.
3. Add the event to your calendar so you don't forget.
2017-10-10 11:00:00 2017-10-10 12:30:00 America/Vancouver How to Write and Publish Your Bestselling Self-Help Book Free webinar with Geoff Affleck Zoom: https://zoom.us/j/349419782 Geoff Affleck geoff@geoffaffleck.com
On this FREE Live Online Training You'll Discover the The 4 KEYS to Take Your Book Idea to the Top of the Bestseller List!
How to structure your book so that people will want to buy it, read it and share it.
The 7 Conversion Factors that your book MUST have to make it to the top of the bestseller list.
How to promote your book even if you have a tiny list and no social media platform.
The ONE KEY that will guarantee you a #1 bestseller ranking.

What New Self-Help Authors are Saying about Geoff...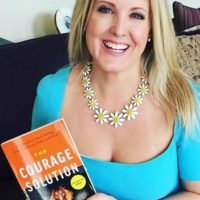 "An absolute God-send"
Geoff was an absolute God-send in the weeks running up to my book launch!  He knows the publishing/PR business and consistently provided practical and timely support.  I highly recommend Geoff!"
—Mindy MacKenzie
Speaker, CEO Advisor, Bestselling Author of "The Courage Solution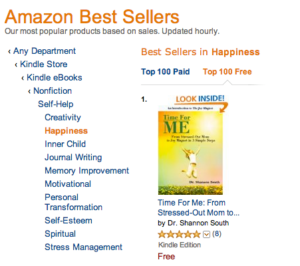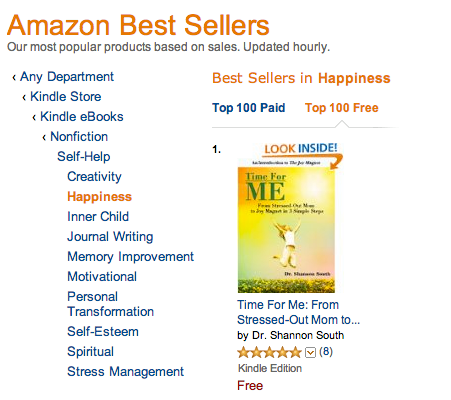 "Empowered me with... a system"
Geoff empowered me with marketing training giving me a system, tools and an organized direction so I can give readers what they are looking for… more joy! Thank you Geoff for being such a loyal, brilliant marketing, technological genius! You are the best!

—Dr. Shannon South
Award-winning Trans-personal Psychologist and Bestselling author of "Time For Me: From Stressed-Out Mom to Joy Magnet in 3 Simple Steps"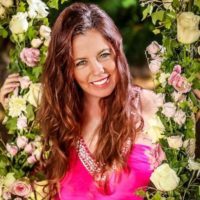 "Massive influx of sales"
I highly recommend Geoff Affleck. Due to his efforts, we had a very successful book launch – which would have been great on its own! But to my surprise, we also had a massive influx of sales as well which really helped our business.
—Jennifer Taylor
CEO Quantum-Touch, Inc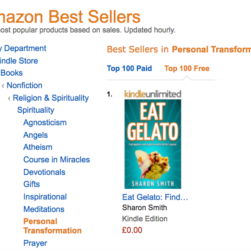 "Took my book to #1"
Thank you, Geoff for taking my book, Eat Gelato to #1 in the Personal Transformation category on Amazon UK and no. 1 in Travel Italy on Amazon UK and US. I am surprised and delighted and look forward to working together on the next book!
—Sharon Smith
#1 Bestselling Author of "Eat Gelato"
Get ready to make YOUR book idea a reality and open the door to more credibility, clients and impact!
Copyright 2017 Small Business Makeovers.
All Rights Reserved.