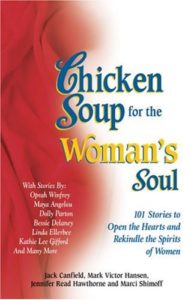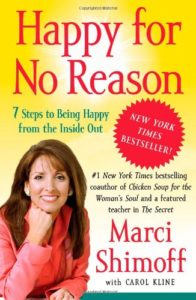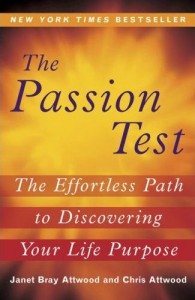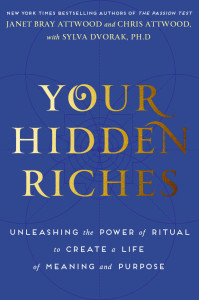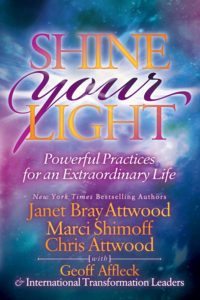 Co-authored by multiple NY Times bestselling authors, Marci Shimoff (Happy for No Reason, Chicken Soup for the Woman's Soul) and Janet Bray Attwood & Chris Attwood (The Passion Test, Your Hidden Riches) and Amazon #1 bestselling author and book marketing expert, Geoff Affleck.

Here are a few of the Amazon reviews for the book
"Fantastic roadmap that will save you hours of time and money in making your book a success."
- Dr. Shannon South
"Every word connects directly with my soul, contributes to crystalizing my purpose and providing a road map to fulfill it."
- Naomi Estment
"Just finished reading this book, and I have to say it's amazing. A lot of great ideas, packed into a short half hour read."
- Nick Vulich
"A simple concise and very valuable guide for writing "Self Help" books. Wish I had it years ago, it would have saved me lots of rewriting now."
- Dr. Lance Renka
"This book was a great overview of steps that need to be taken to make your book a success."
- Tracey Souverin