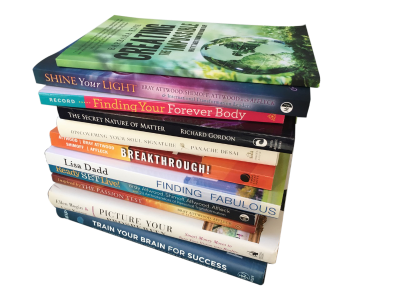 The 3 Blocks That Keep You From Getting Your Self-Help Book Done and Onto the Bestseller List
(And How to Avoid Them)
Join Kathryn Kemp Guylay for a Special Interview and LIVE Q&A
with Self-Help Book Catalyst, Geoff Affleck
Geoff Affleck
#1 Bestselling Author & Creator of eBook Bestseller Bootcamp
Monday, October 30th at 4:00 pm Pacific Time
Kathryn Kemp Guylay
#1 Bestselling Author and Creator of Publishing is Fun
Sign-up for FREE and Get your Webinar Login
Thank You! You are registered for the webinar. Please check your email for your access link.
What You'll Learn in this Free LIVE Q&A Session
How shifting from an Author-Centric mindset to a Reader-Centric mindset sells more books.
Find out if you've fallen into the Magnum Opus Syndrome (and how to get out of it).
How to avoid the "Write it and they will come" marketing plan.
Ask Geoff your burning questions about writing, publishing and marketing your self-help eBook.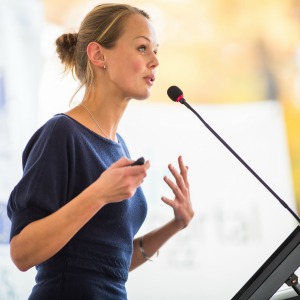 A Book is Your Gateway to Success
When you're a bestselling transformational author doors will open for you. Your credibility, confidence and income will increase as you make a positive difference around the world with your story, ideas and advice.
An eBook is the fastest and simplest way to start this journey. Now is the time for you to get your eBook done -- so join us for this free live online interview and LIVE Q&A! You'll also hear about Geoff's eBook Bestseller Bootcamp starting Nov 1.
Copyright 2017  Geoff Affleck & Small Business Makeovers.
All Rights Reserved.